Do you have a goal? If not, maybe you should have one. If yes, why it is only a goal?
Why you haven't started yet? Why it is only a dream? I think you you should start now.
And I know how hart this could be…
There is this great idea in your head. You feel very awesome, if you think about it. You feel, if you would do this – it could be a great transformation for your future. Your heart feels so wonderful, if you dream of your inner idea.
But… there is one point. You don't have started till now.
Many times you think about to start, but every time there is anything that keeps you down.
The internet is too slow, the children too loud, the wife needs more love, the dog needs a walk, your brother needs help, you need more sleep, your father needs a visit, your website is not good enough, you have technical problems, and many more options…
There are so many Things that your are not allowed to start.
All these things are important so much, that you have to do it, before you can start your own project.
And here is the problem: The world isn't waiting for your idea.
The world and the time goes by also without your project.
I know this, because the idea of QualyCat is more than 10 years old.
But today is the day I've started!
The ten years along, the world and the time goes by without my good idea.
And nothing happend. The world is still alive, the time hasn't stop.
All the processes in the whole universe are still working on.
Here is my tip for you:
You have to press the start button in your brain!

PhilippRichard
Why I'm writing this? Because I know that many of other people are having the same problem.
They don't start with their good projects.
And what ist the secret behind my start?
I have planed it and I gave myself one day to begin.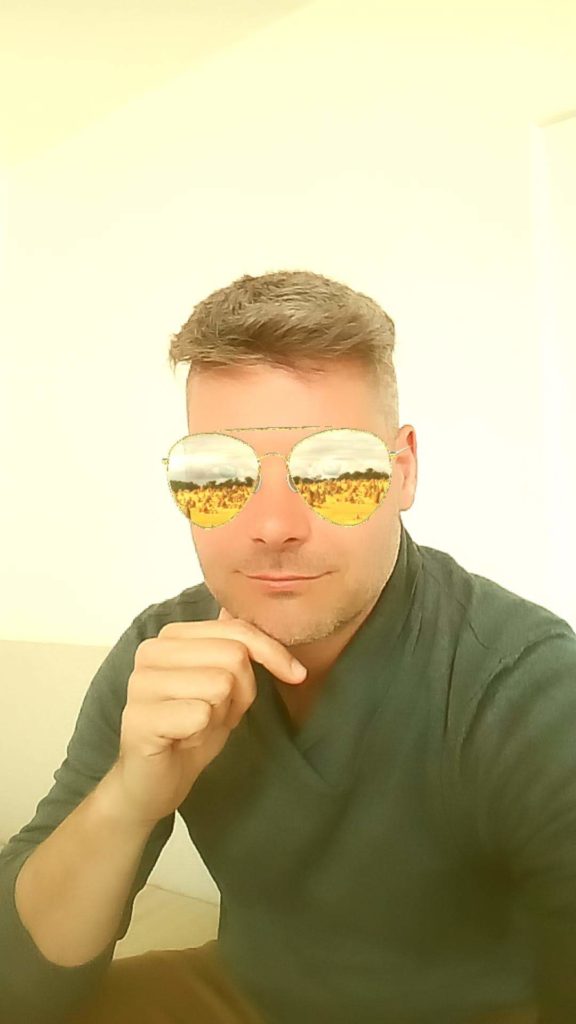 My start wasn't that easy that I thought?
It began with a lot of problems with this website, because wanted it perfect.
The problems today in the morning were so big, that I have to re-install the whole website.
All the settings, plugins, styles – I have to do from zero again. That sucks.
But I gave myself a whole day. Who cares about 6 hours …
Ok, my mood wasn't that good – but I started!
I started because I want to start. Today. Now.
Don't give up. Give yourself enough time to do your project and than: Let's go!

My best wishes to all the hidden projects in the world.
Let the ideas start. Let the dreams come true.?