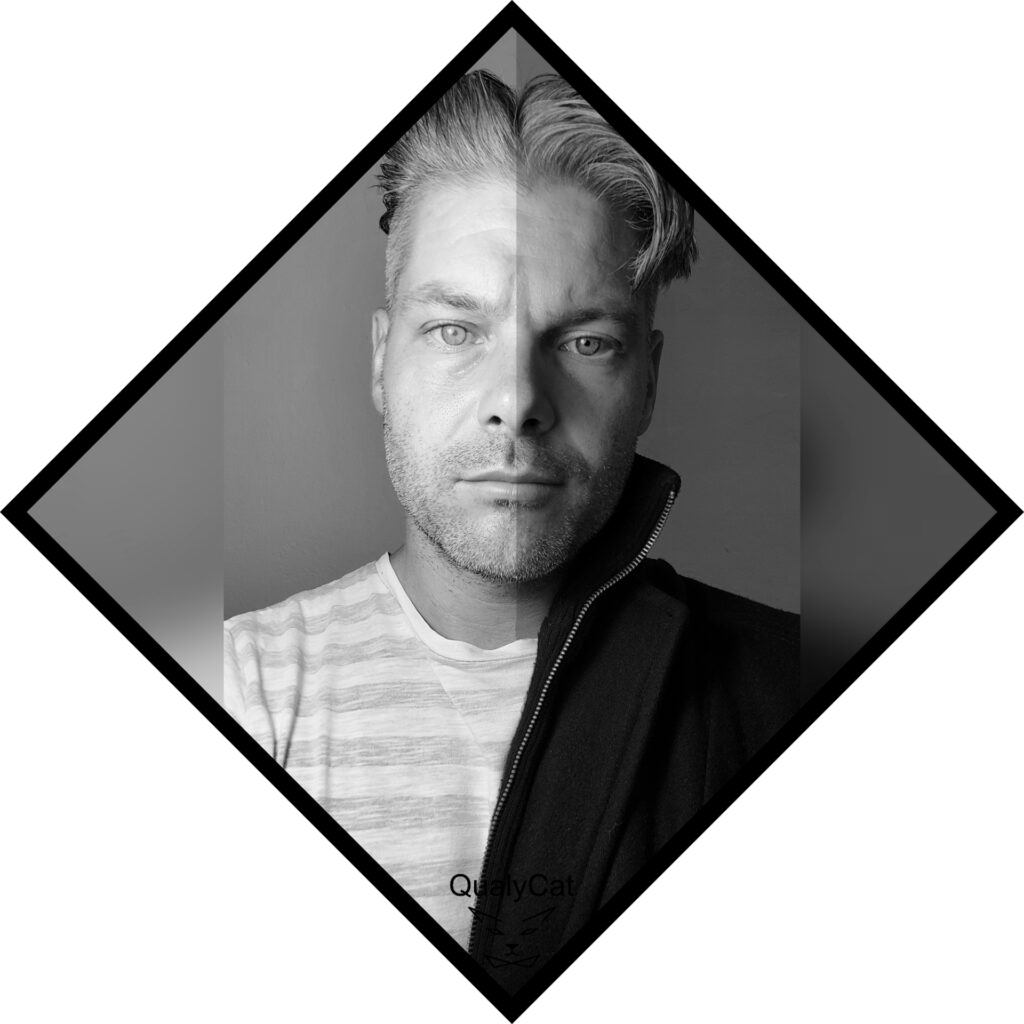 TWO SIDES
because of the darkness I became light.
Be aware of your inner difference. Be aware of your darkness and your light. And then choose wisely which side you give your power. Sometimes you need the dark side, sometimes you need the light.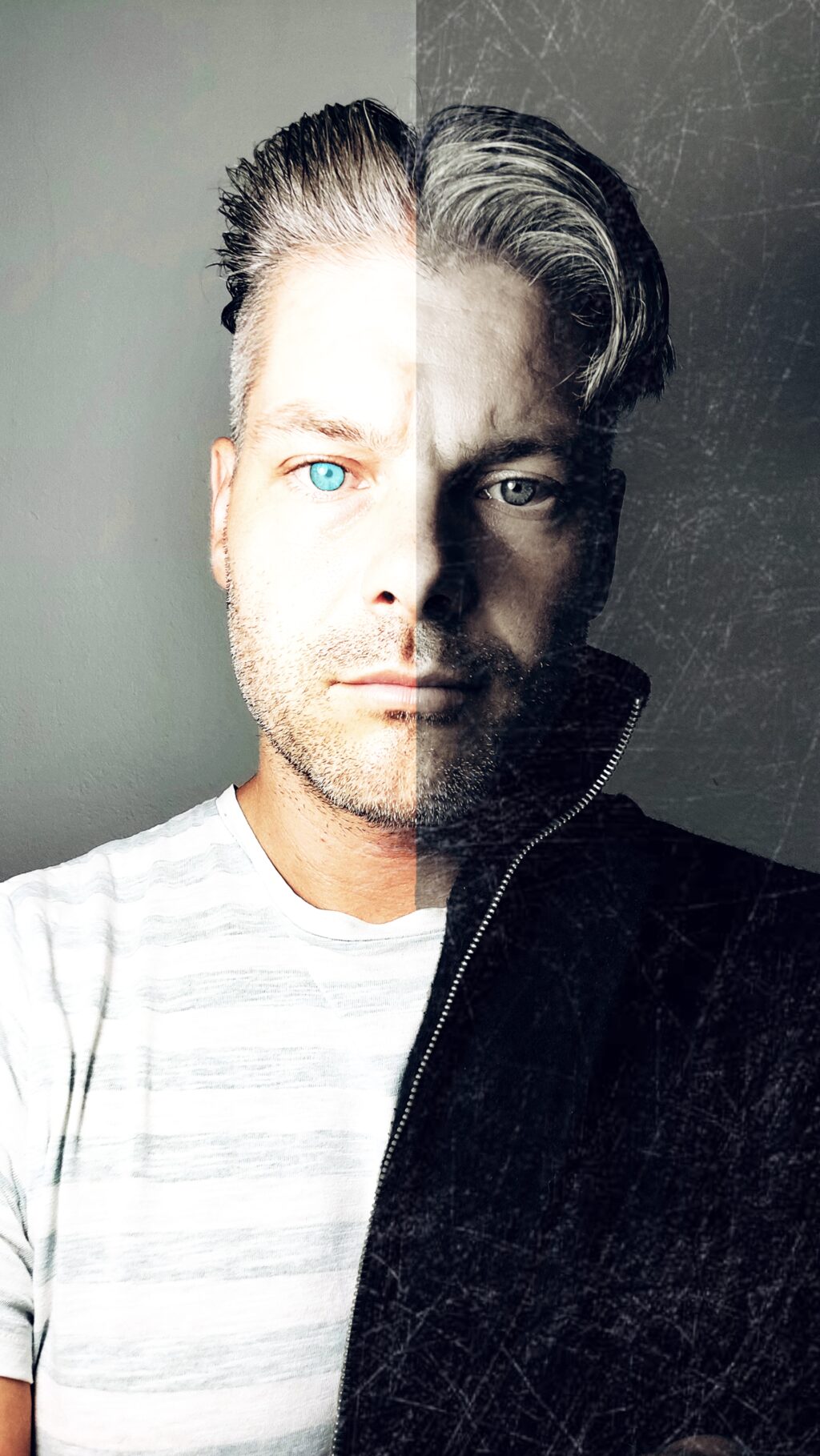 A little experiment with the light and the dark inside me.

Everything has two sides.